Recently, the Sichuan stem cell bank (Sichuan Ned-life Stem Cell Biotech) with liquid nitrogen Cryogenic piping system provided by HL Cryogenic Equipment has obtained the AABB certification of Advancing Transfusion and Cellular Therapies Worldwide. Certification covers the preparation, storage and distribution of umbilical cord, placenta and adipose derived mesenchymal stem cells.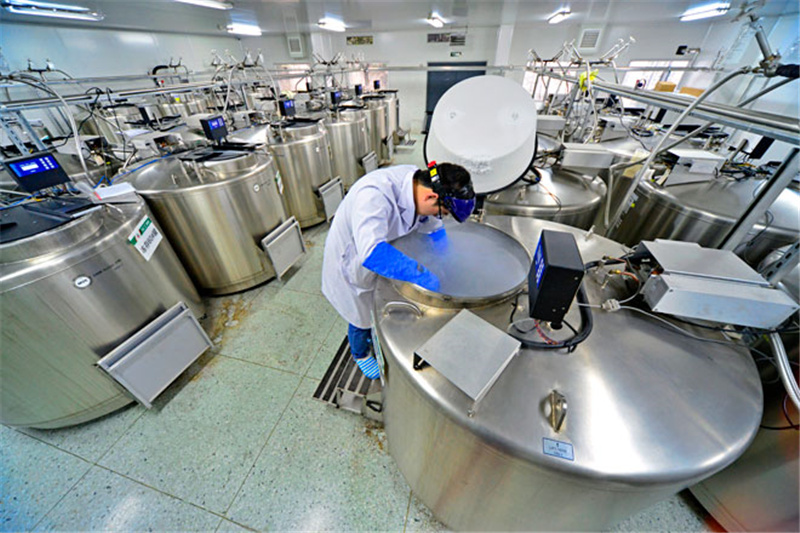 AABB is the world's authoritative certification organization for blood transfusion and cell therapy. It is currently accepted by more than 80 countries, including the United States, and has more than 2,000 members and nearly 10,000 individual members worldwide.
AABB approved stem cells are often accepted in international hospitals. If the stem cell bank is globally certified by the AABB standard, it means that the cells stored in the bank are granted an 'international visa' and can meet the quality standards for use in any stem cell clinical facility in the world.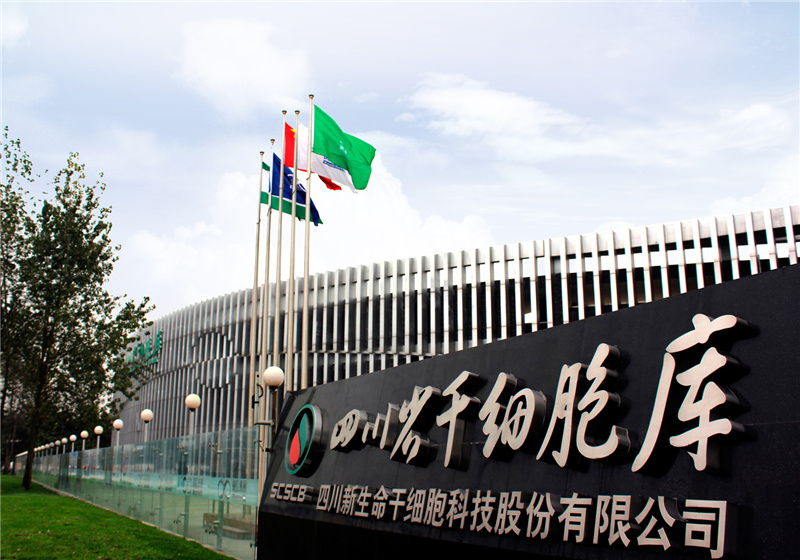 The umbilical cord and placenta tissue of newborns, as well as adult adipose tissue, are rich in stem cells, which are hot seed cells in the field of cell therapy. These seed cells are also being used in clinical research to tackle problems in multiple systems and, if stored now, could play an important role in health care in the future.
HL Cryogenic Equipment (HL CRYO) is much honored to participate in this project. The related vacuum insulation pipe products have been in good operation for more than 3 years with no adverse feedback. The Vacuum Jacketed Piping System is used to transport the liquid nitrogen of -196 degrees Celsius in the liquid nitrogen storage tank outdoors to the room, and then the liquid nitrogen is divided into the cryogenic container in a controllable and efficient way, so that the biological samples in the container are kept in a cryogenic state.
In addition to conveying liquid nitrogen, the vacuum insulation pipeline should have,
● Vacuum Jacketed Valve Series has a great advantage in indoor use, small size, no water and no frost, is the first choice for high cleanliness requirements of the environment.
●Liquid nitrogen in the transportation process, need a certain pressure, so liquid nitrogen exists in nitrogen. Excessive nitrogen is harmful to the system, as high pressure can damage equipment and prolong the injection time of the terminal container, resulting in more liquid nitrogen loss. So, Vacuum Jacketed Phase Separator is very necessary. It can effectively control the nitrogen content in liquid nitrogen. The whole process is fully automatic and several Phase Separator are available. Usually the Phase Separator does not need any kinetic energy, relying on a certain principle to make it automatically play its role.
● Filtration system to prevent contamination of pipes, tanks and external liquid sources.
HL Cryogenic Equipment (HL CRYO) which was founded in 1992 is a brand affiliated to Chengdu Holy Cryogenic Equipment Company in China. HL Cryogenic Equipment is committed to the design and manufacture of the High Vacuum Insulated Cryogenic Piping System and related Support Equipment.
For more information, please visit the official website www.hlcryo.com, or email to info@cdholy.com.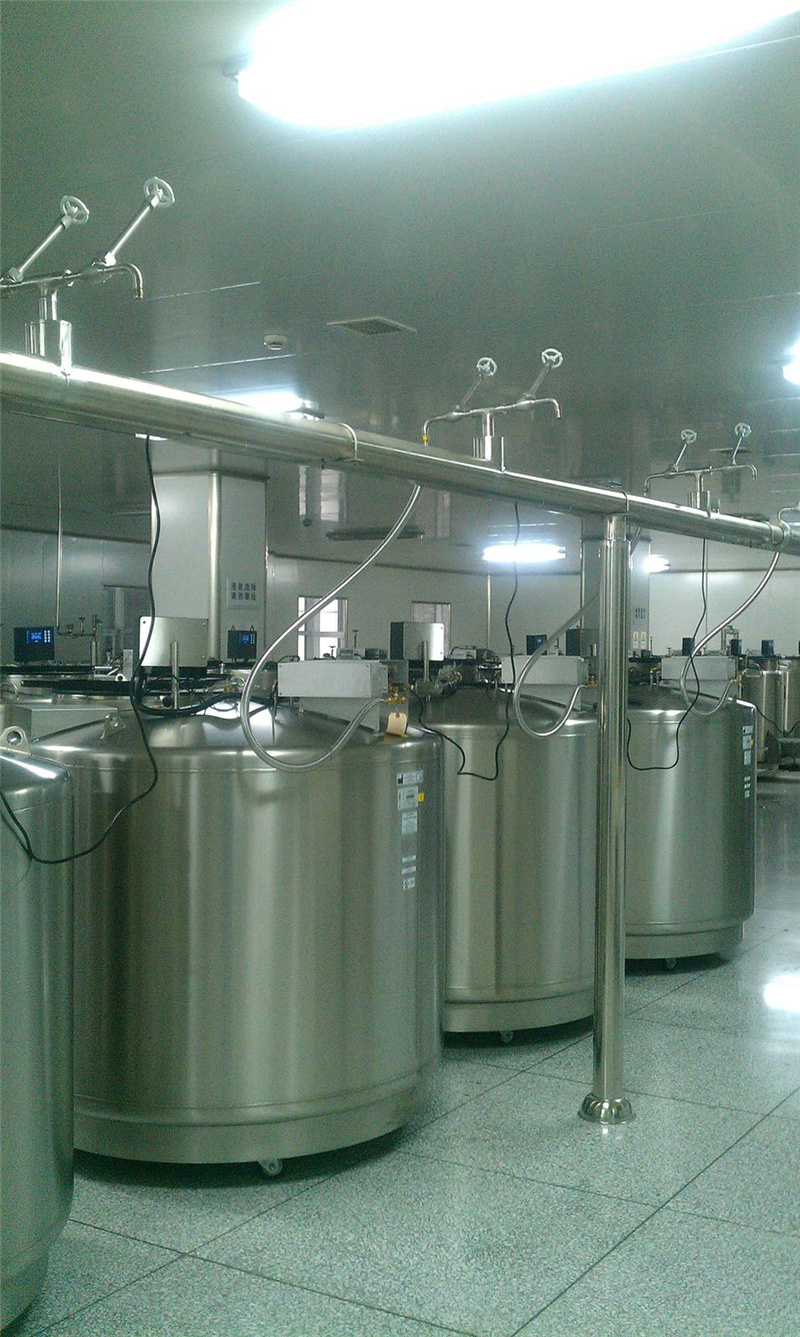 ---
Post time: May-21-2021