HL Cryogenic Equipment has been engaged in cryogenic application industry for 30 years. Through a large number of international project cooperation, Chengdu Holy has established a set of Enterprise Standard and Enterprise Quality Management System based on the international standards of Vacuum Insulation Piping System. The Enterprise Quality Management System consists of a Quality Manual, dozens of Procedure Documents, dozens of Operation Instructions and dozens of Administrative Rules, and constantly update according to the actual work.
During this period, HL passed International Gases Companies' (inc. Air Liquide, Linde, AP, Messer, BOC) on-site audit and became their qualified supplier. International Gases Companies respectively authorized HL to produce with its standards for its projects. The quality of HL products has reached the international level.
ISO9001 Quality Management System Certification Certificate was authorized, and timely recheck the certificate as required.
HL has obtained ASME qualification for Welders, Welding Procedure Specification (WPS) and Non-destructive Inspection.
The ASME quality system certification was authorized.
The CE Marking Certificate of PED (Pressure Equipment Directive) was authorized.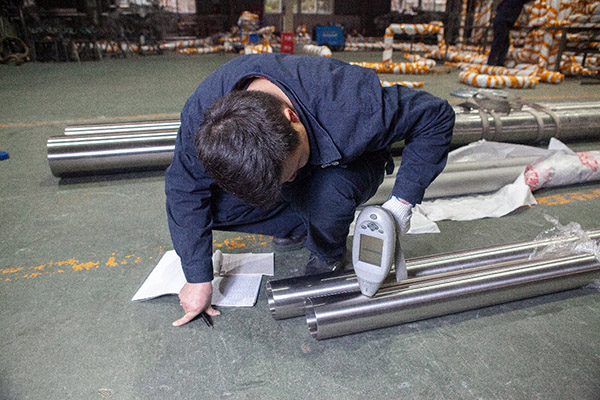 Metallic Element Spectroscopic Analyzer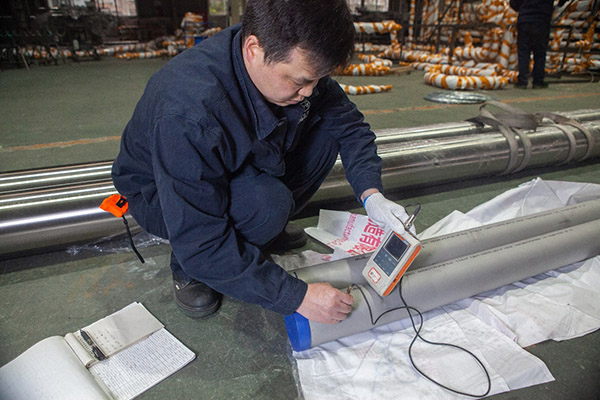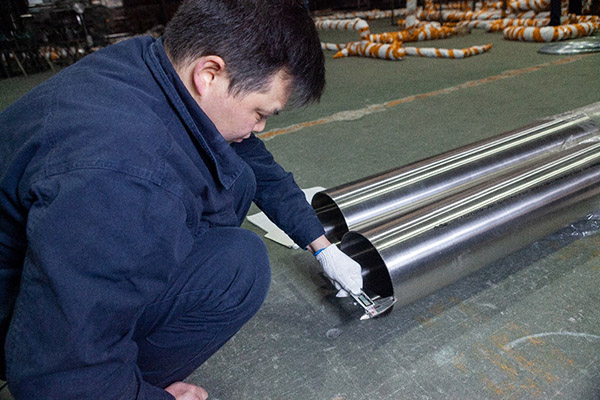 OD and wall thickness inspection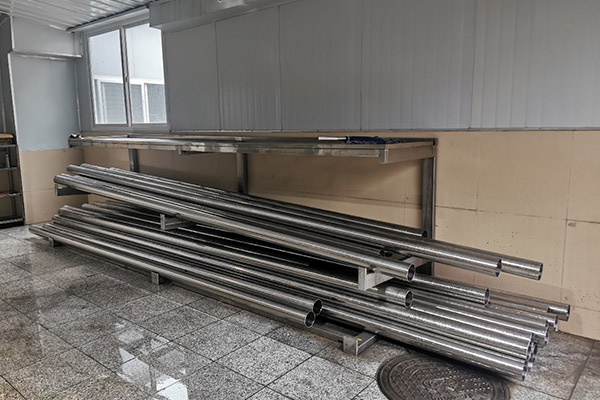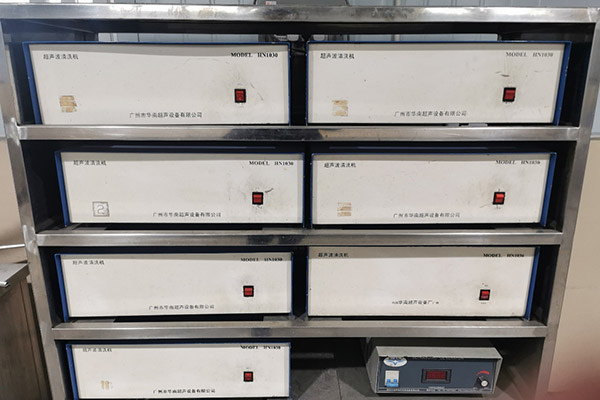 Ultrasonic Cleaning Instrument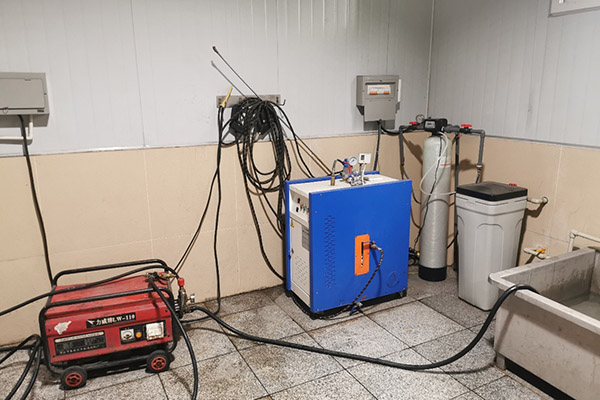 High Temperature and Pressure Cleaning Machine of Pipe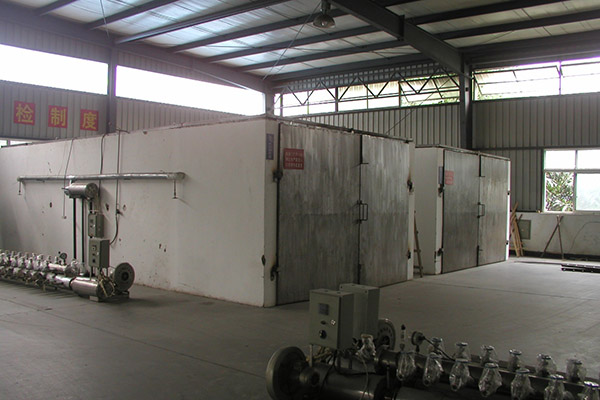 Drying Room of Heated Pure Nitrogen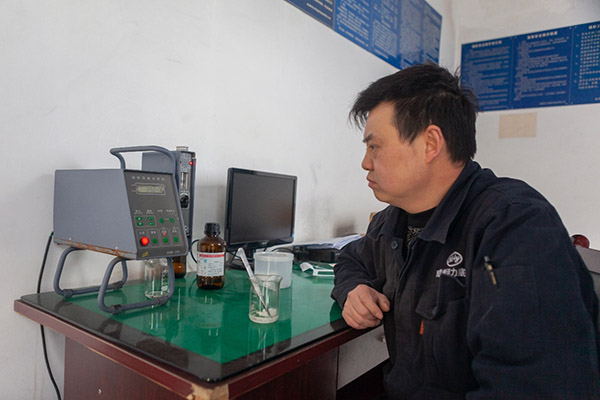 Analyzer of Oil Concentration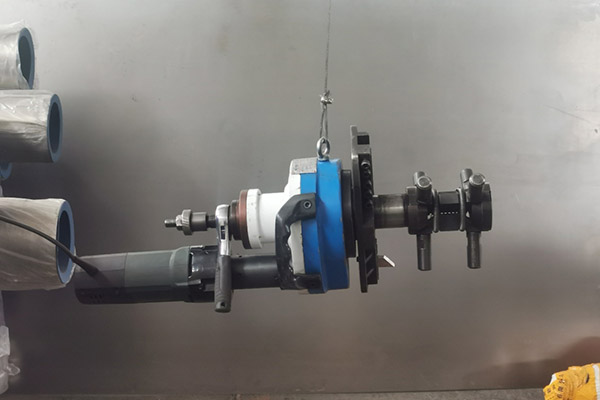 Pipe Bevelling Machine for Welding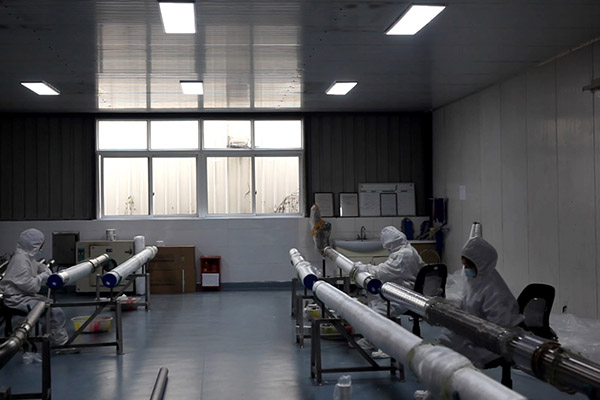 Independent Winding Room of Insulation Material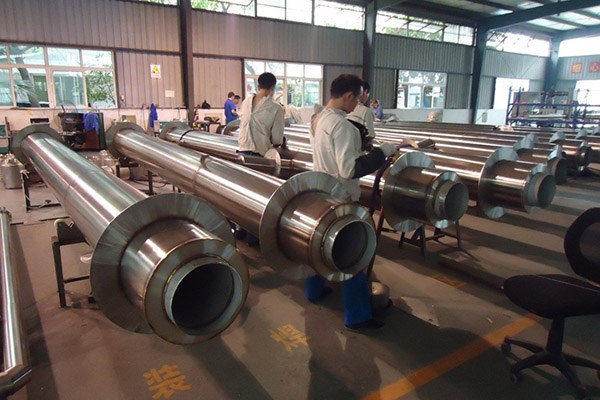 Argon Fluoride Welding Machine & Area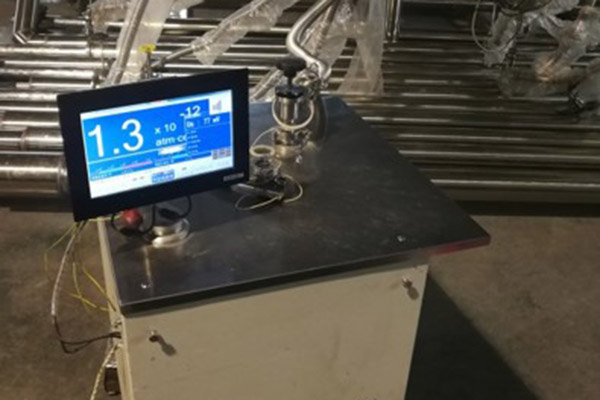 Vacuum Leak Detectors of Helium Mass Spectrometry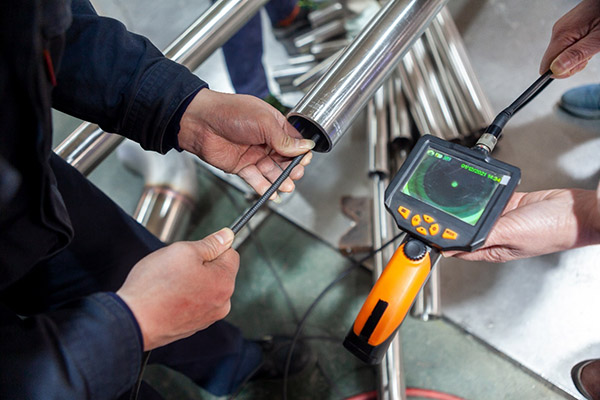 Weld Internal Forming Endoscope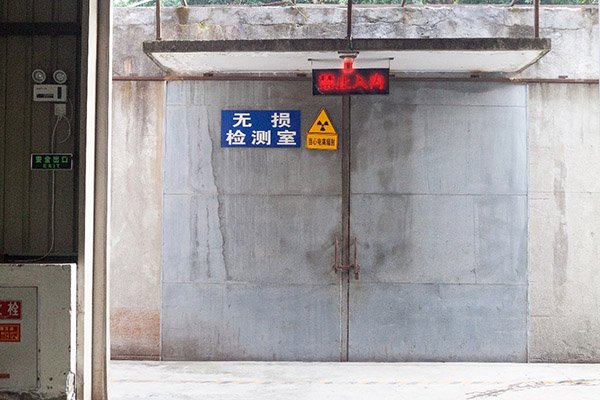 X-ray Nondestructive Inspection Room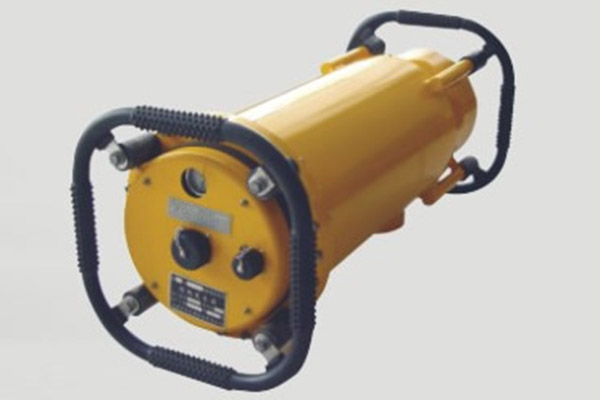 X-ray Nondestructive Inspector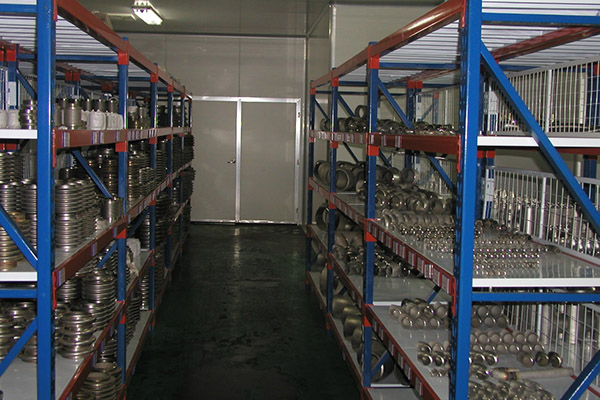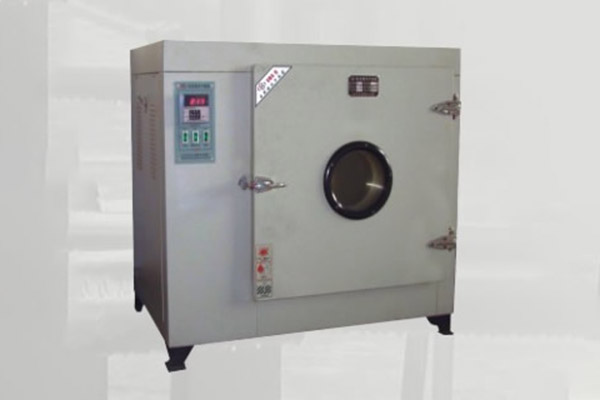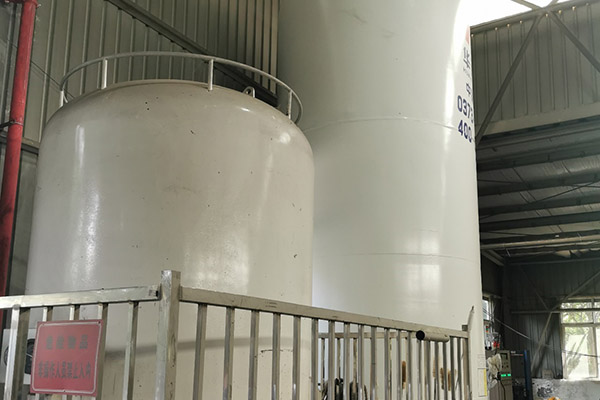 Vacuum Tank of Liquid Nitrogen