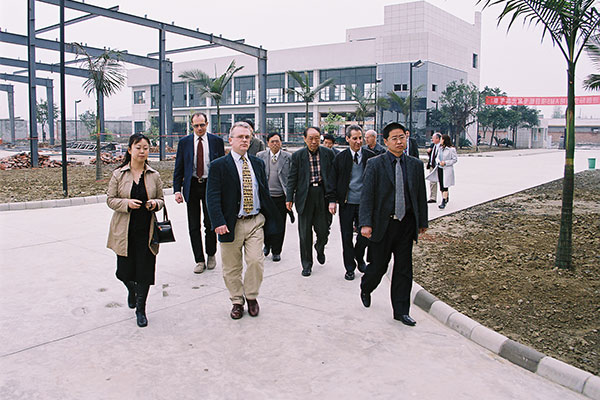 Chengdu Holy Cryogenic Equipment Co.,Ltd. was established in 1992 and founded the brand of HL Cryogenic Equipment which has been engaged in the Cryogenic Industry until today.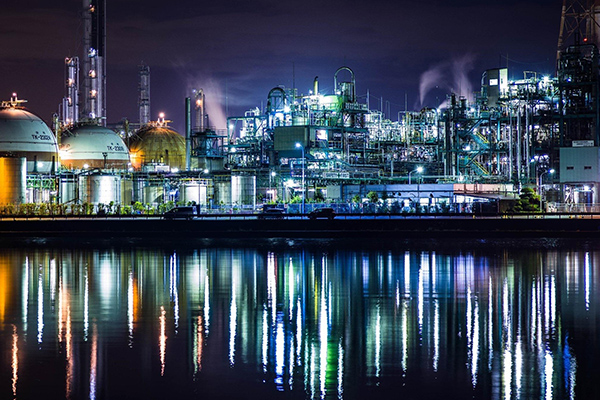 From 1997 to 1998, HL became the qualified supplier of the top two petrochemical companies in China, Sinopec and China National Petroleum Corporation (CNPC). A vacuum insulation pipeline system with large O.D. (DN500) and high pressure (6.4MPa) was developed for them. Since then, HL has occupied a major share in China's vacuum insulation piping market in China until today.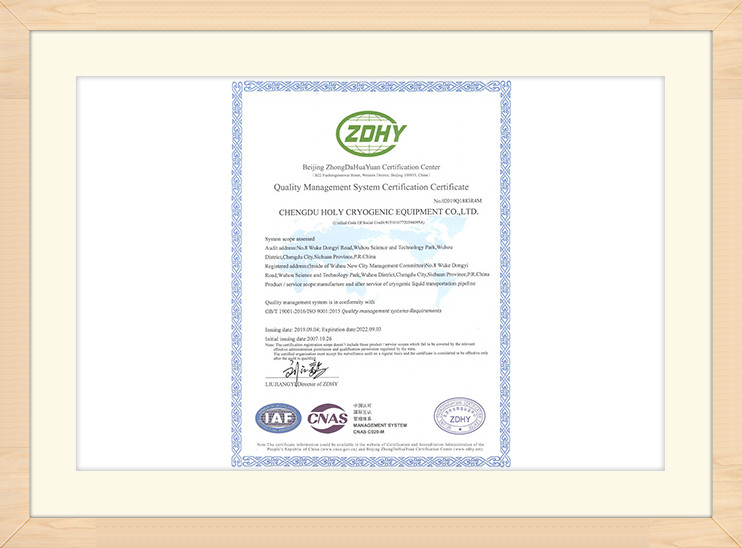 In order to standardize quality management system, ensure a good product quality and services, and quickly meet the international standards, HL passed ISO9001 quality management system certification.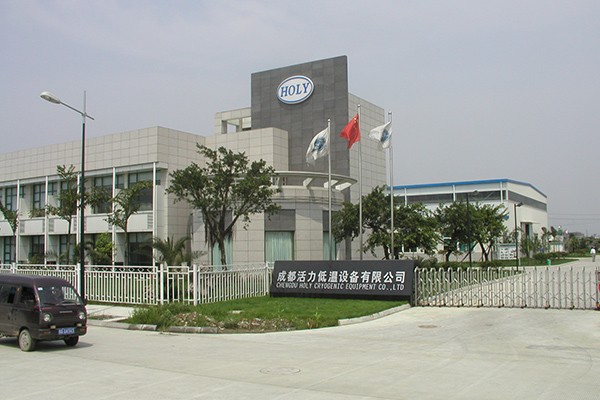 Entering the new century, HL has bigger dreams and plans. Invested and constructed a more than 20,000 m2 factory area which involves 2 administrative buildings, 2 workshops, 1 non-destructive inspection (NDE) building and 2 dormitories.
HL participated in the Cryogenic Ground Support Equipment System of the International Space Station Alpha Magnetic Spectrometer (AMS) project which was hosted by the Nobel laureate professor Samuel Chao Chung TING, European Organization for Nuclear Research and other 15 countries and 56 institutes.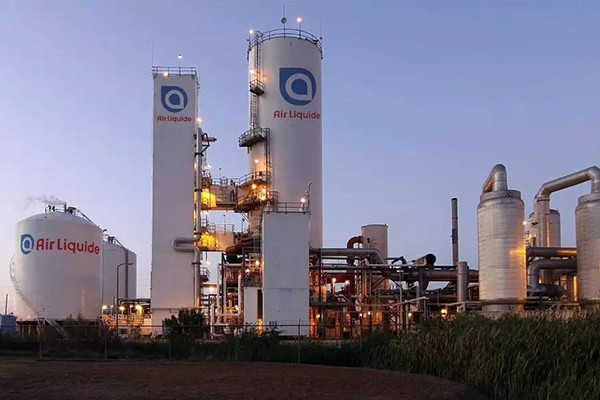 From 2005 to 2011, HL passed International Gases Companies' (inc. Air Liquide, Linde, AP, Messer, BOC) on-site audit and became their qualified supplier. International Gases Companies respectively authorized HL to produce with its standards for its projects. HL provided solutions and products to them in air separation plant and gas application projects.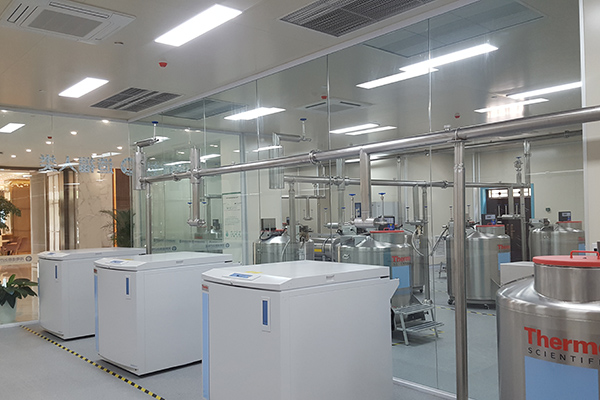 HL started a comprehensive cooperation with Thermo Fisher to develop the biological-grade vacuum insulation piping system and supporting equipment. Acquire a large number of customers in pharmaceutical, cord blood storage, gene sample storage and other biopharmaceutical fields.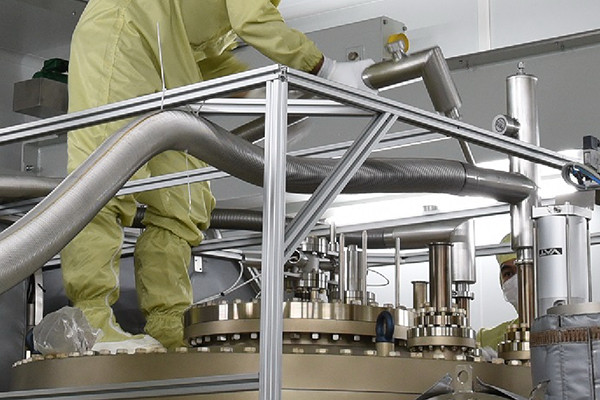 HL noticed the needs of MBE liquid nitrogen cooling system, organized technical personnel to overcome the difficulties, successfully developed MBE equipment dedicated liquid nitrogen cooling system and pipeline control system, and successfully used in a number of enterprises, universities and institutes.
As more and more well-known international automobile brands set up factories in China, the need to find cold assembly of automobile engines in China is becoming more and more obvious. HL paid attention to this demand, invested funds and developed qualified corresponding cryogenic piping equipment and piping control system. The famous customers include Coma, Volkswagen, Hyundai, etc.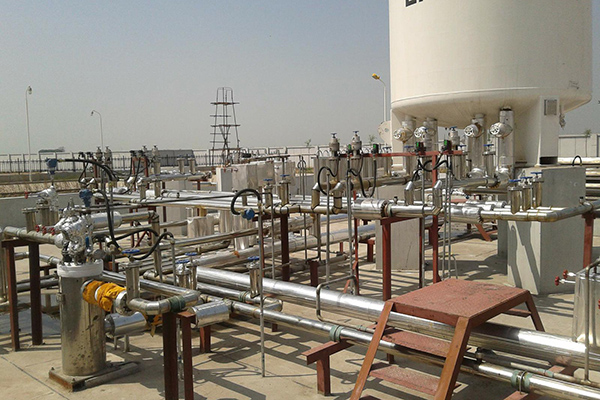 In order to reduce carbon emissions, the whole world is looking for clean energy that can replace petroleum energy, and LNG (Liquefied Natural Gas) is one of the important choices. HL launches vacuum insulation pipeline and supporting vacuum valve control system for transferring LNG to meet the market demand. Make a contribution to the promotion of clean energy.  So far, HL has participated in the construction of more than 100 gas filling stations and more than 10 liquefaction plants.
Through half a year of audit, HL has fully met the requirements of customer in 2019 and then provided products, services and solutions for SABIC projects.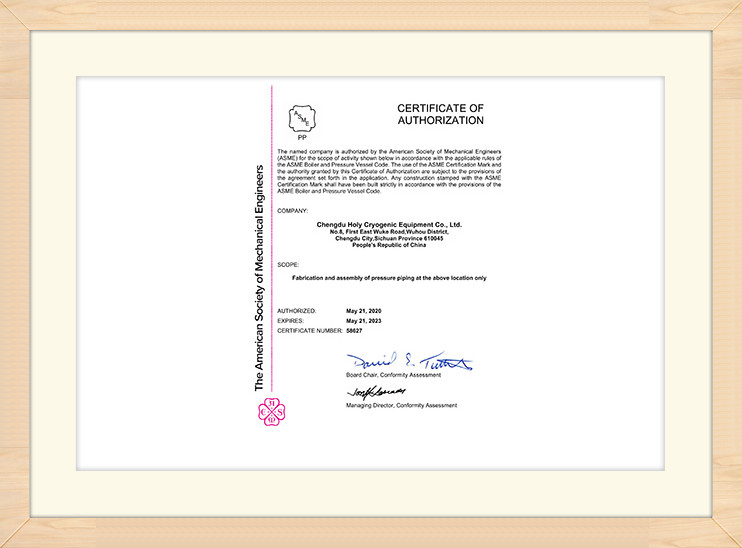 In order to realize the internationalization process of the company, through nearly one year's efforts, HL has been authorized by ASME Association and obtained ASME certificate.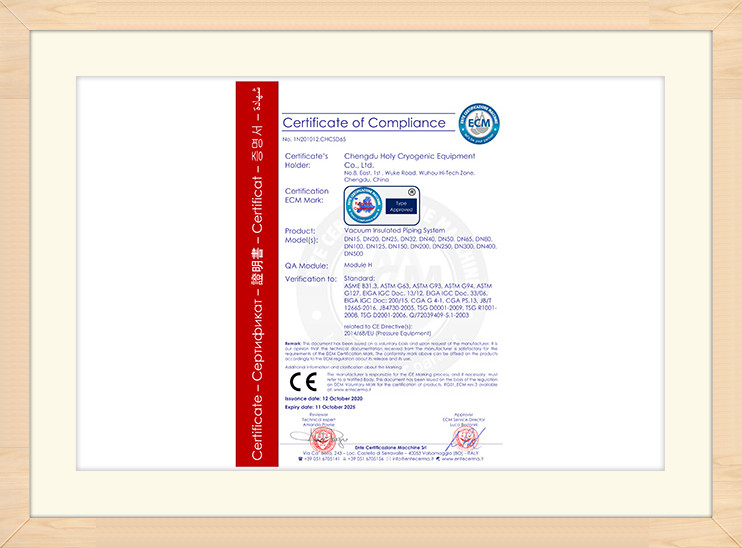 In order to fully realized the internationalization process of the company, HL applied and obtained CE certificate.